About Our Company
IAN Corporation is a full-service General Contractor located in Guam, specializing in Civil Engineering, Infrastructure Development and Improvement Projects.
We are committed to quality workmanship, on-time delivery, and total customer satisfaction. We provide a safe work environment for our employees, our clients, our partners and the general public on all work sites at all times. IAN Corporation conducts business in a fiscally responsible manner and engages community groups and supports community projects that enhance the quality of life for all. We acknowledge that all of this is made possible by our team of dedicated and hardworking employees.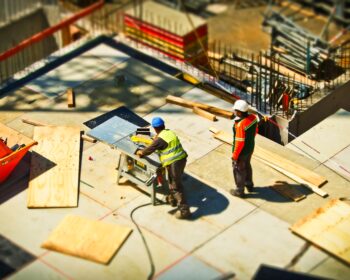 Capable at meeting your Civil Engineering needs, IAN Corporation has various experience in foundation construction, civil…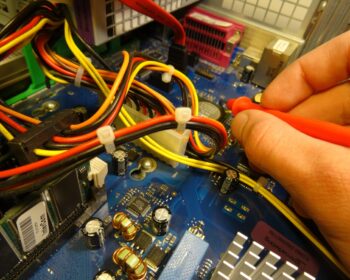 IAN Corporation has a portfolio of working with fire protection systems, HVAC system from residential to…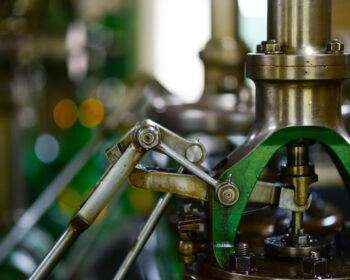 With various experience in power generating plants, steam and diesel power plants, respective control systems, elevators,…
Committed to building a better future
IAN Corporation continues to perform projects in both the local and federal marketplace in Guam. IAN Corp. is able to adapt to the changing economic environment and deliver quality construction solutions to our clients. IAN Corp. wants to make the future better for Guam. In order to do so, we continue to re-invest in the company to manage growth in a fiscally responsible manner, build our equipment and personnel resources and expertise, and create a work environment for our employees that allows them to maximize their performance and realize their potential. We appreciate the support and cooperation of all of our employees, customers and colleagues in the industry.